In today's competitive market, business owners are looking for ways to increase revenues and reduce costs. Most businesses do not have a qualified professional accountant looking at their books, resulting in missed opportunities. At PSG CPA we work with our clients to provide a range of bookkeeping services that will add value for you and your business, ensuring you reach all your business goals.  Our firm provides bookkeeping services including: journal and ledger maintenance, bank reconciliations, accounts receivables/payables and payroll. Let us take the time to organize and set up your company's financial records so you can focus on your business.
Our comprehensive bookkeeping services include
Preparation or assistance with payroll
Full Cycle Bookkeeping
General Ledger
Accounts Payable
Accounts Receivable
Customer Invoicing and Statements
Bank and Credit Card Account Reconciliations
Statutory Compliance Filings (Canada Revenue) HST/GST etc
Financial Statements and Reports – Monthly, Quarterly and Annually
Organization of Files for Tax Preparation
Financial Statements and Organizing files for Accountants Review
Government reports
Regular reviews of results on a quarterly basis
Preparation of a complete customized report for your company including industry comparisons
Software training and setup of data files in all major accounting software

Including QuickBooks or Sage (Simply Accounting)

Process evaluation and recommendations for efficiencies
Development of reports (management or operational) that are specific to the company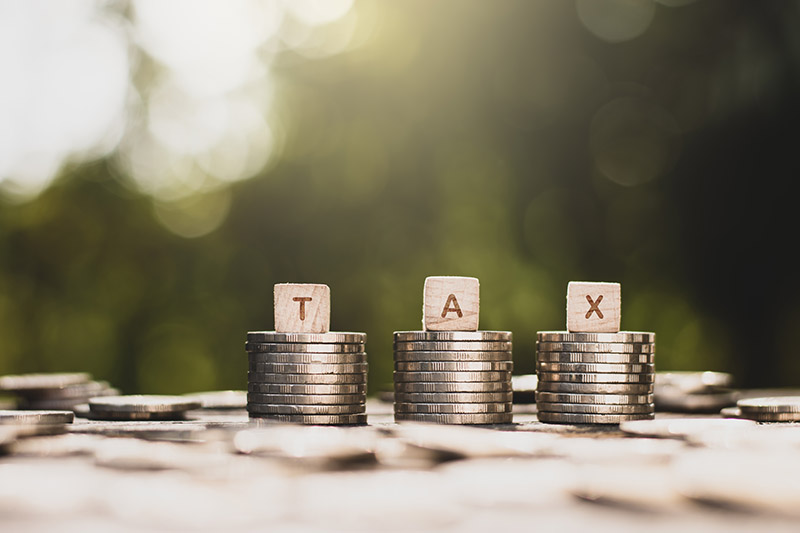 Government Reporting Options
Government reporting is a concern for many business owners. Our team members are experienced in dealing with Canada Revenue Agency and provincial tax departments. We can provide worry-free assistance with the following reports.
Canada Revenue Agency assessments
GST filing
Attending to government auditors
T4 and T5 preparation
Payroll deductions
Provincial sales tax filing
Quarterly WCB reporting