ABOUT US
PSG CPA is a Chartered Professional Accounting firm with office locations in Port Coquitlam and Surrey British Columbia. We provide taxation, accounting & assurance, bookkeeping and business advice for small to medium sized businesses and individual clients throughout the Greater Vancouver Area and beyond.
PSG CPA was founded by Parm Gill, CPA, CA, CFA who graduated from the University of British Columbia (UBC) and qualified from KPMG with his Chartered Accountant (CA) designation. His experiences in private industry at the Controller and CFO levels as well as in public firms over the past 25 years, have provided a valuable foundation of experience from which to advise clients on their personal or corporate taxes.
Proactive tax planning, business advice, reliability and integrity are what can be expected by clients when working with our accounting team. Our goal is to provide exemplary corporate and individual client service on a timely basis. Over the years PSG CPA has built strong relationships with their valued clients and continues to grow with them. Our success is a tribute to our team who continues to work toward that goal every day, and we are proud of our reputation for client satisfaction.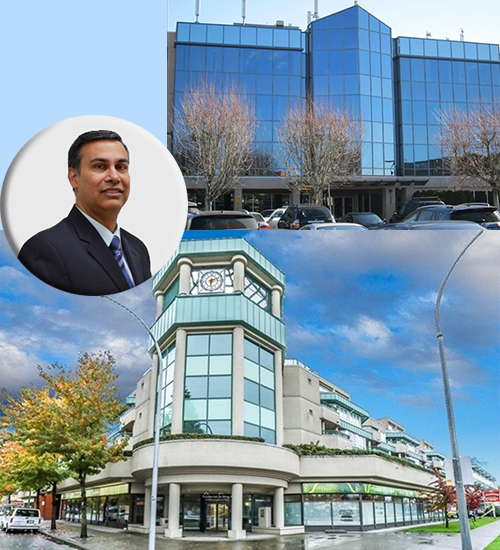 Areas of Practice
Trust return preparation and administration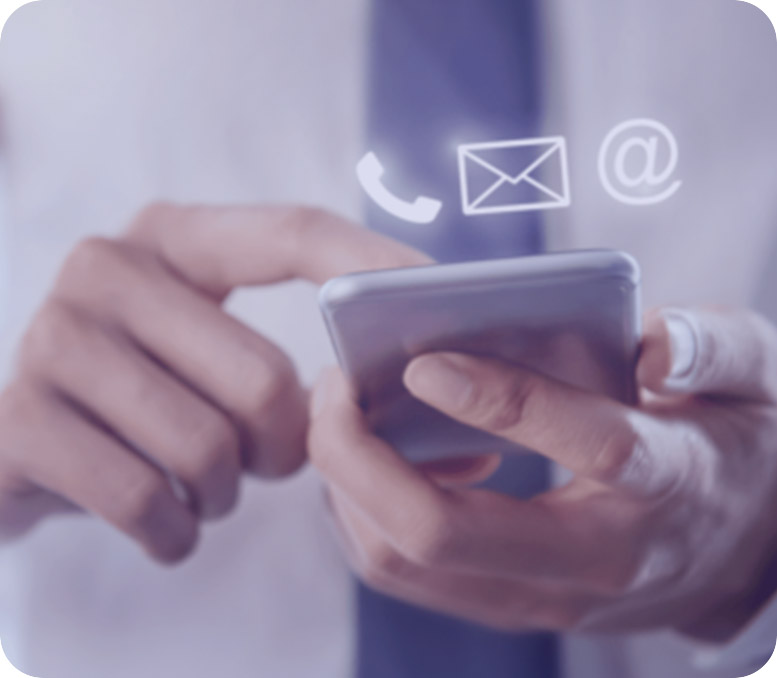 YOUR SUCCESS IS OUR BUSINESS